Creative Financing
"Where There's a Will, There's a Way!"
How does it work?
When you visit one of our qualified real estate consultants you will be asked an array of questions designed specifically to better understand your situation. Once we have the basic picture, we will go over creative financing in great detail including all of the pros and cons before advising what options are best for you.
We will then walk you through the entire home buying process including what to expect and how to structure your offer. If time is of the essence, you'll be happy to know that in most cases you can close any property within 7 days. 100's of Homes to choose from – Search Homes Now
Bad Credit, No Credit, Self-Employed, No Problem!
These programs were designed just for you. As long as you have a down payment, you are approved. Premiere Team Real Estate Agents have over 22+ years experience handling all types of creative financing including contracts for deeds, mortgage wraps, subject to's, lease purchases, rent to own, lease options and owner finance throughout Austin, Cedar Park, Hutto, Leander, Pflugerville & Round Rock, Texas.
Owner Financing or Seller Financing
Owner financing or seller financing is similar to traditional financing except the owner provides the money for the loan. And because the money or equity is already in place, the buyer pays a down payment and monthly payments to the owner direct.
Mortgage Wrap or Subject To Financing
Probably the most common form of creative financing today. It's similar to owner financing except the owner still has a mortgage and the buyer either takes over the payments or a new loan is created and the buyer pays the original loan and any difference to the owner.
The Down Payment
Generally, the down payment is at least 10% to 20%. The size of the down payment determines the interest rate and payment. The more down payment, the less risk for the owner which may allow for more favorable terms for the buyer.
The Interest Rate
It is common to see an interest rate between 2% to 4% higher than the market rate due to the type of financing. But at least the market rate or the owner's interest rate.
Qualifying Requirements
Because there is No Bank involved, everyone qualifies. Though some sellers want to see at least a credit report, last year's tax return or verification of income.
Closing Costs
The fees generally run between $1,000 to $2,500 depending on the Real Estate Attorney you use and complexity of the transaction. This normally covers everything except for a title policy which is optional though recommended.
Balloon Payment
It is common to see a balloon payment between 3 to 5 years. This gives the buyer enough time to obtain financing and limits how long the owner has to wait to get all of the money. The buyer also builds equity and is able to show the bank a record of timely payments.
Escrow for Tax and Insurance
Taxes and insurance are normally escrowed to ensure they are being paid on time.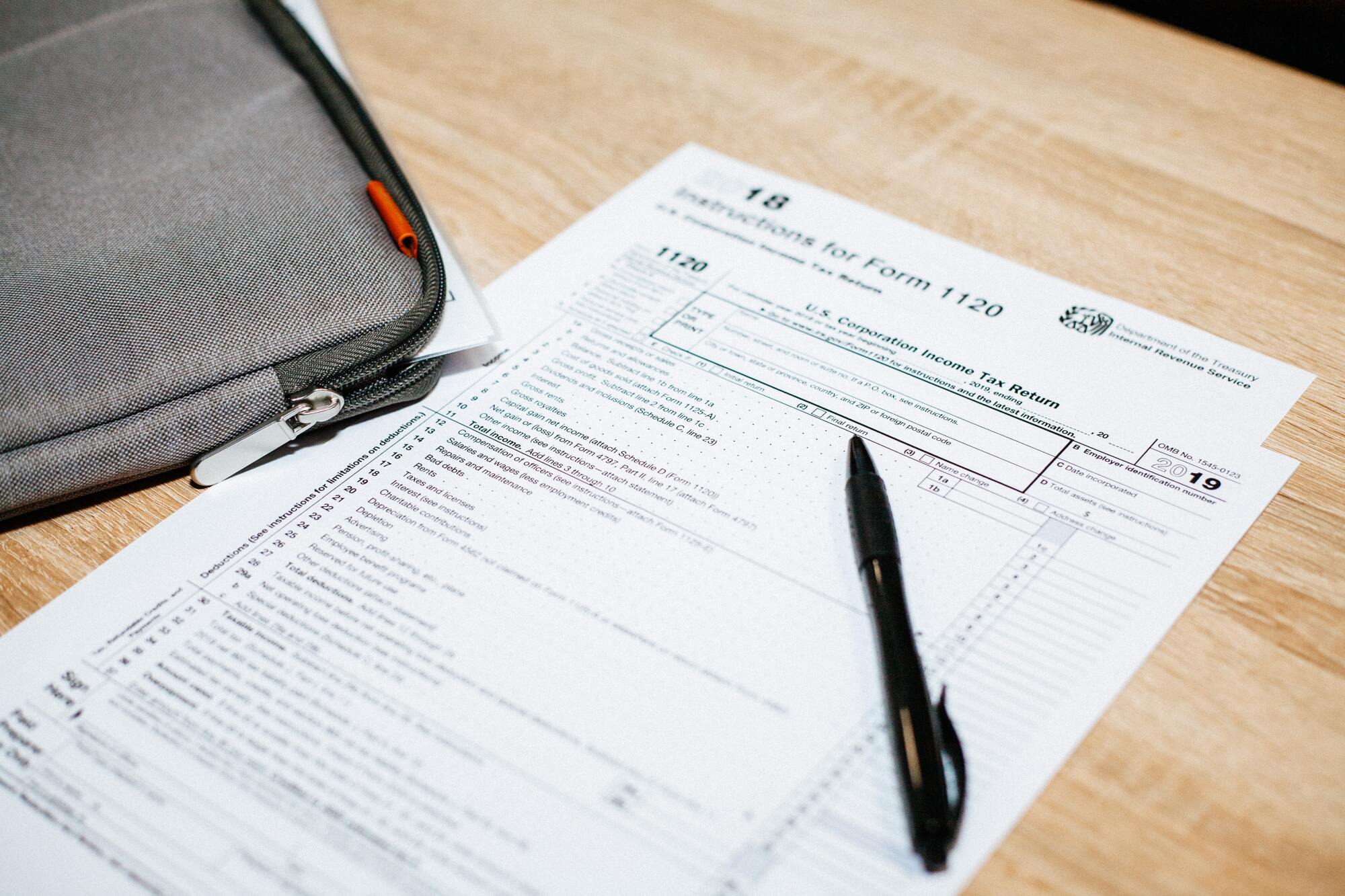 Closing the Sale
A Real Estate Attorney is required to draw up the proper legal documents necessary to complete this type of transaction. Because of this, it is recommended they handle the closing as well. Closing can usually take place within 7 days from contract date.
Third Party Servicing Company
It is recommended to have the buyer pay the monthly payment to a servicing company. This ensures the owner's mortgage payment, taxes and insurance and any difference owed to the owner gets paid as promised and good records are kept.
Additional Information
Call Premiere Team Real Estate today for more details about creative financing, buying, selling or leasing in Austin TX, Cedar Park TX, Leander TX, Pflugerville TX and Round Rock TX – 512-794-9914
See how Premiere Team Real Estate can help with your real estate needs!